Live Forever (Oasis Cover) - Evan Dando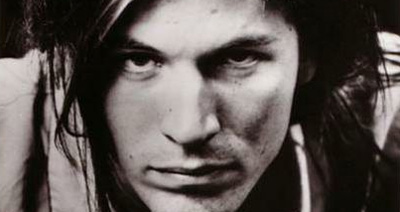 I know i've posted Evan Dando doing a cover song
before
, but i just have to do it again. The man's a beautiful creature. I wish we could go hang out in a parking lot with a guitar and a twelve pack. Instead, i'll listen to this cover song over and over and forget who Oasis is/was, completely.
Listen :
http://savefile.com/files/321381
Thanks to Copy, Right? for this one. One of my favorite music blogs.
,
( song links are only good for 7 days or 25 downloads.
request a repost if you're desperate to listen )