Cigarettes & Chocolate Milk - Rufus Wainwright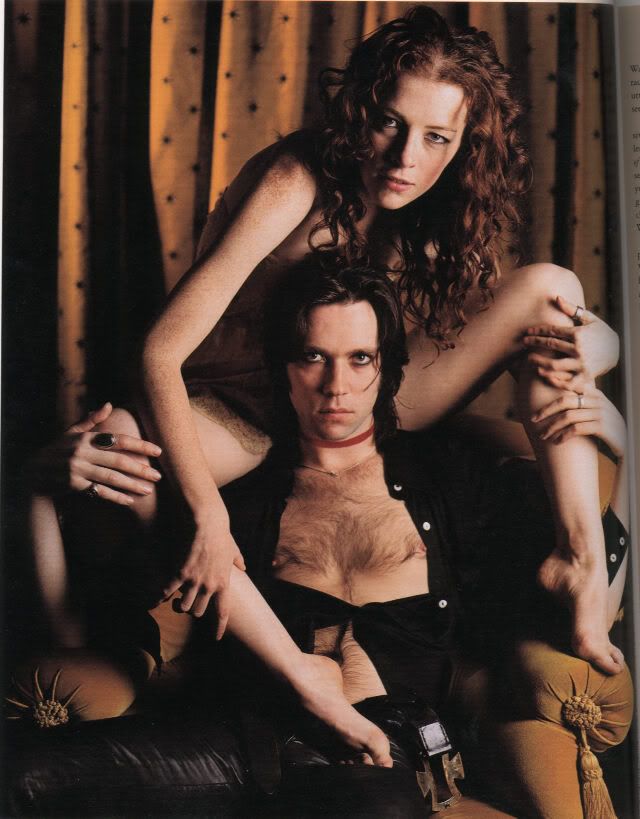 This isn't necessarily the best Rufus Wainwright song, or my favorite, but it's funny and bold and worth a listen. I'm going to see him play tomorrow, as part of the
Odd Men Out
tour. What a fitting title. So odd that i'm having a hard time finding anyone to go with me. Will definitely have fun just the same. Taken a listen, and don't be surprised if you smirk just a bit.
cigarettes and chocolate milk

these are just a couple of my cravings

everything it seems i like's a little bit stronger

a little bit thicker

a little bit harmful for me
.
( song links are only good for 7 days or 25 downloads.
request a repost if you're desperate to listen )